About Us
Values and Profile
Comfort Systems USA MidAtlantic, LLC is a leading building and service provider for HVAC, mechanical, and plumbing building systems. Serving South Central, VA and North Central, NC since 1970, our regional footprint provides us the ability to meet your objectives to build and maintain safe, comfortable, and efficient facilities. We have over 62,600 square feet of best-in-class facilities located in South Boston, VA, including offices, sheet metal fabrication, plumbing and piping fabrication, and warehousing.
Across our region, companies turn to Comfort Systems USA for our unparalleled expertise in HVAC, mechanical services, process piping, controls, energy efficiency, and countless other nonresidential building renovation and service needs. We focus on a long-term approach by emphasizing safety and sustainability in everything we do. You can count on Comfort Systems USA to integrate planning, engineering, and implementation to provide you with a customized approach to all of your complex building needs.
COMFORT SYSTEMS USA MidAtlantic's CORE VALUES
Our values define, inform, and guide the way we operate on a daily basis, both within our company and in the communities where we do business.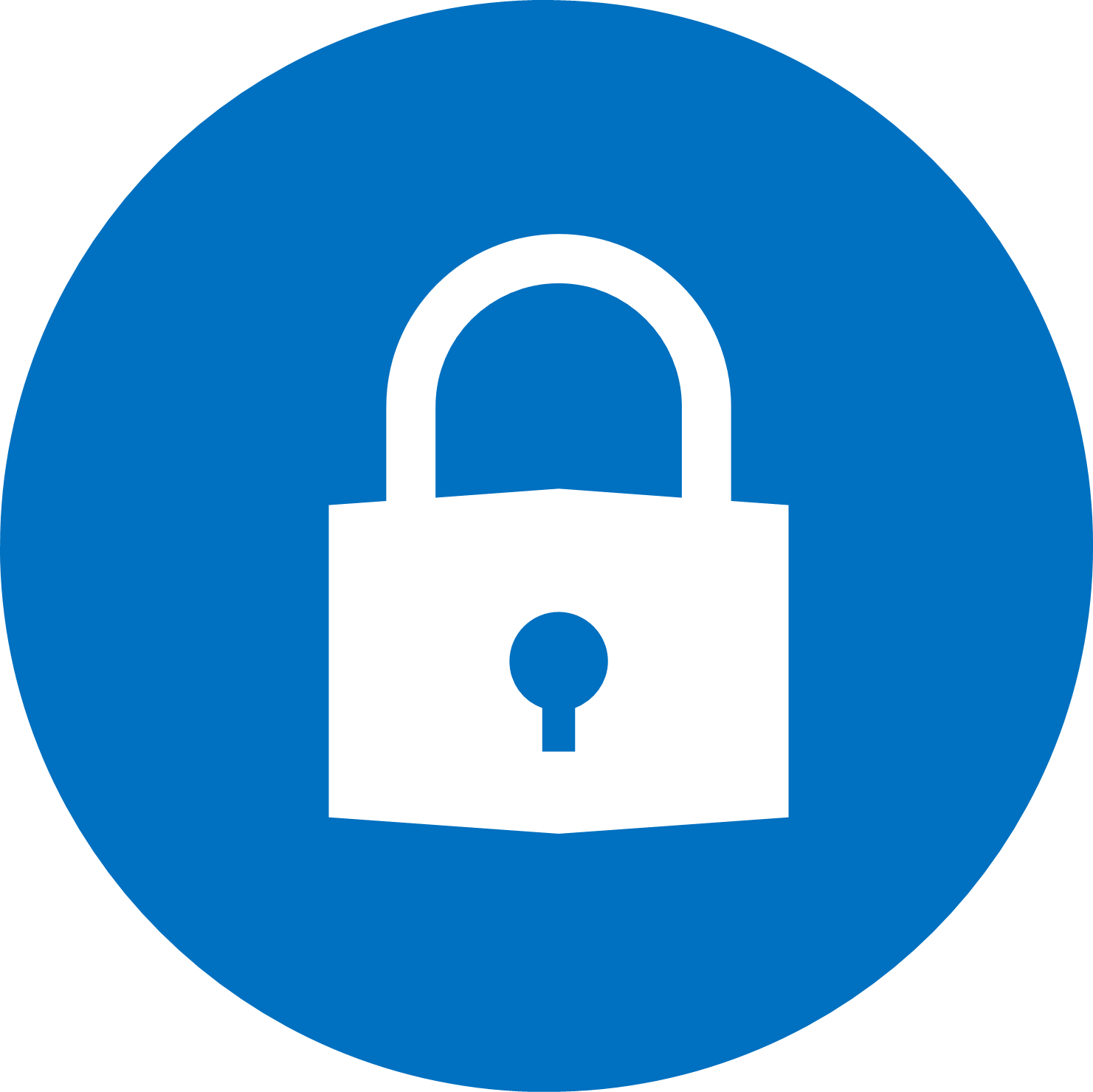 BE SAFE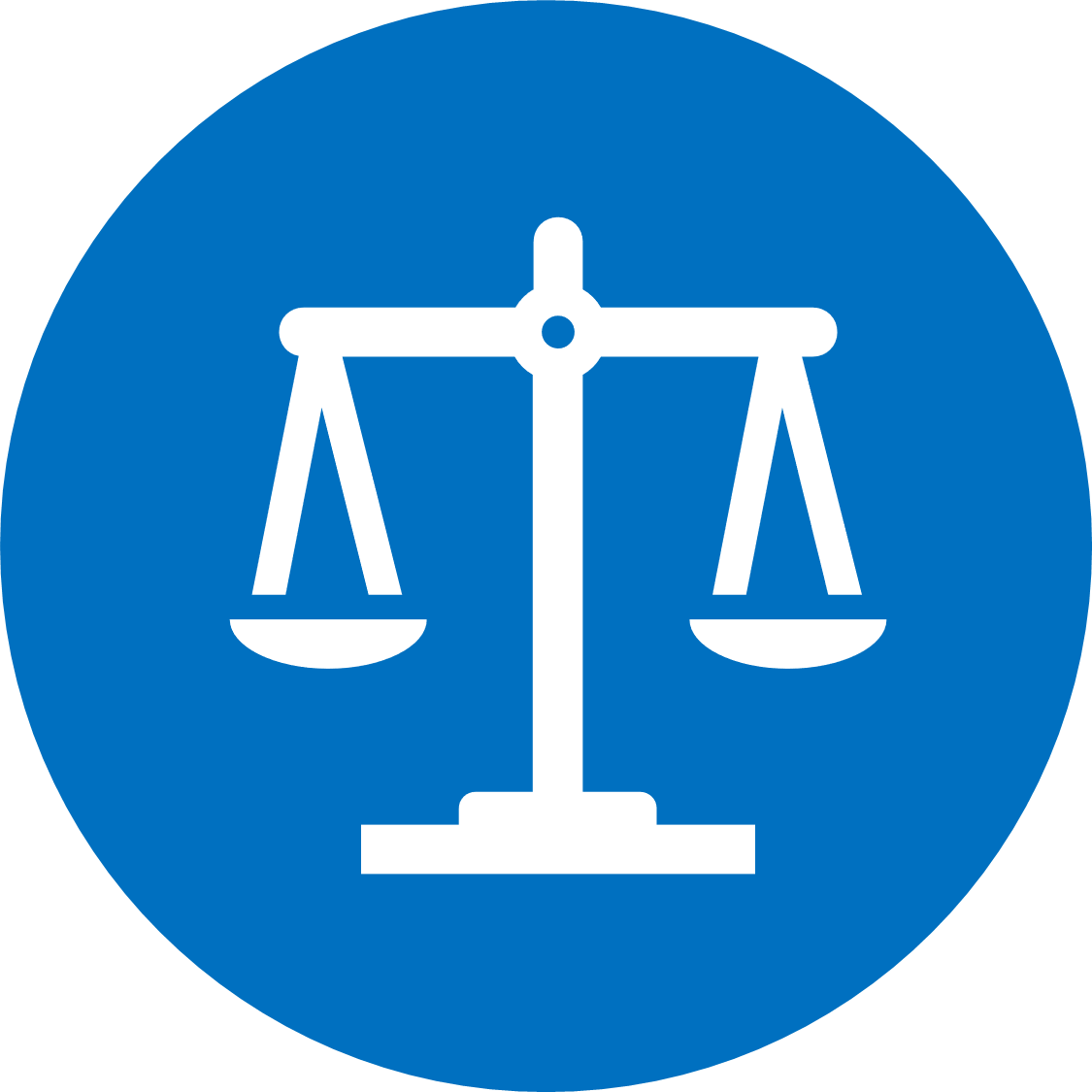 BE HONEST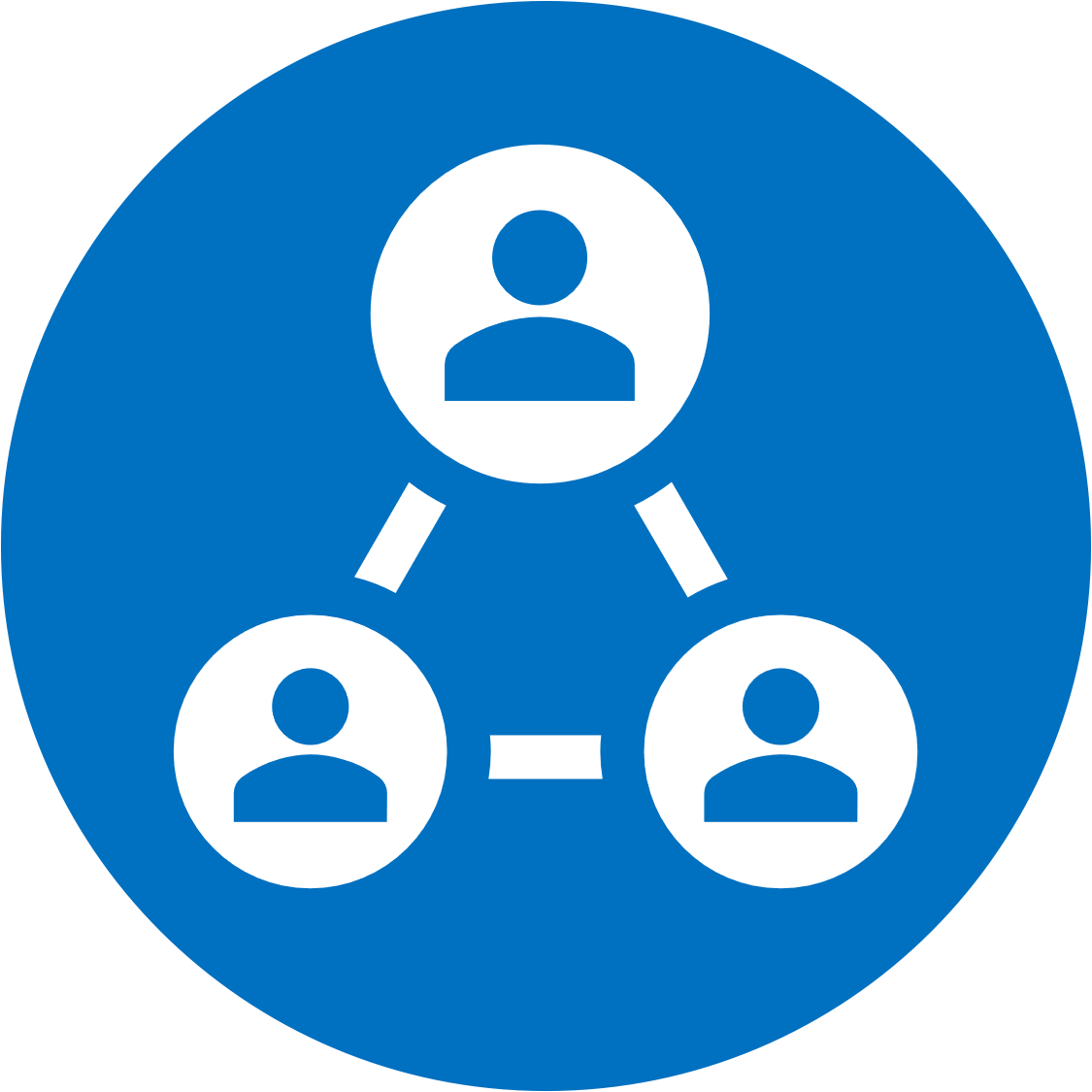 BE RESPECTFUL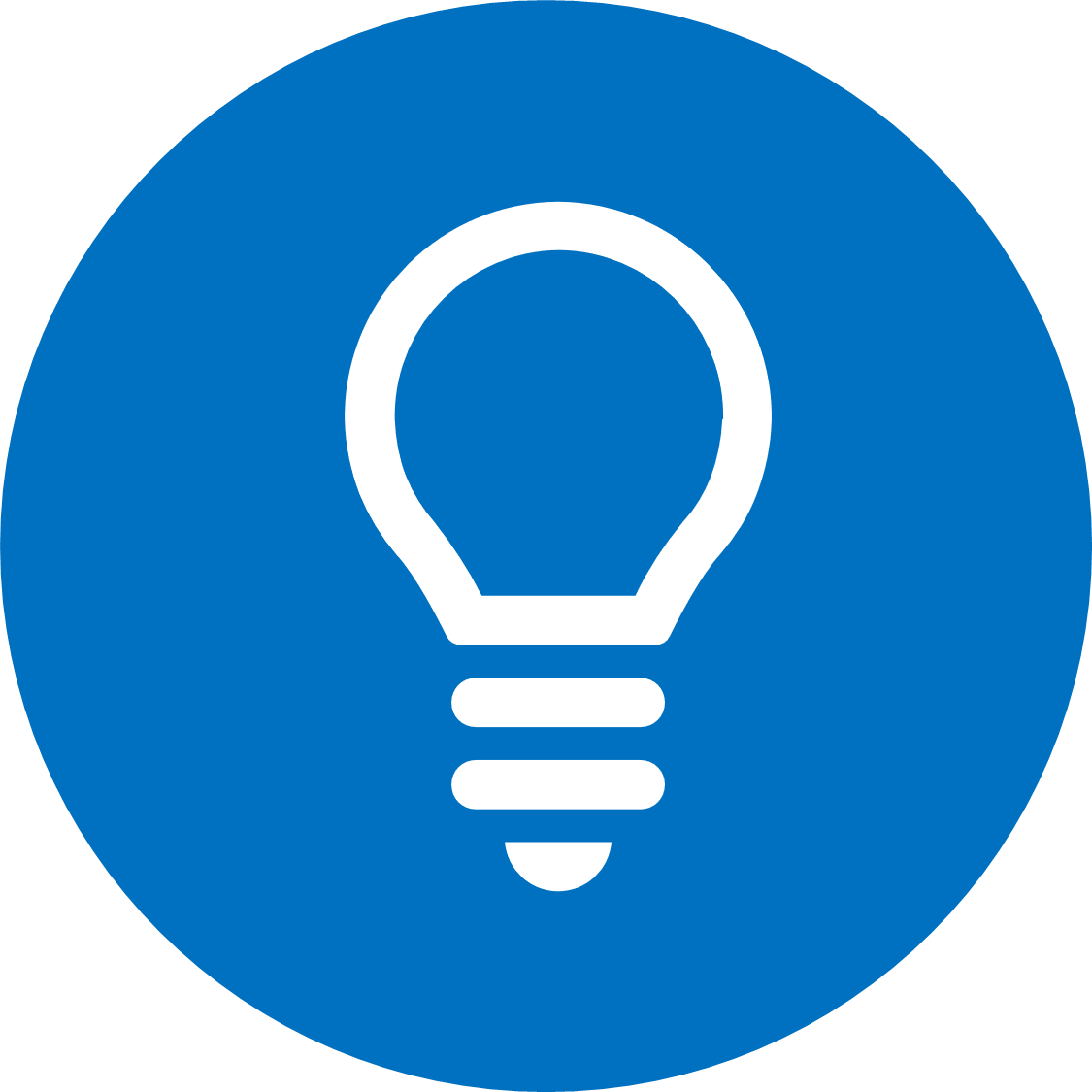 BE INNOVATIVE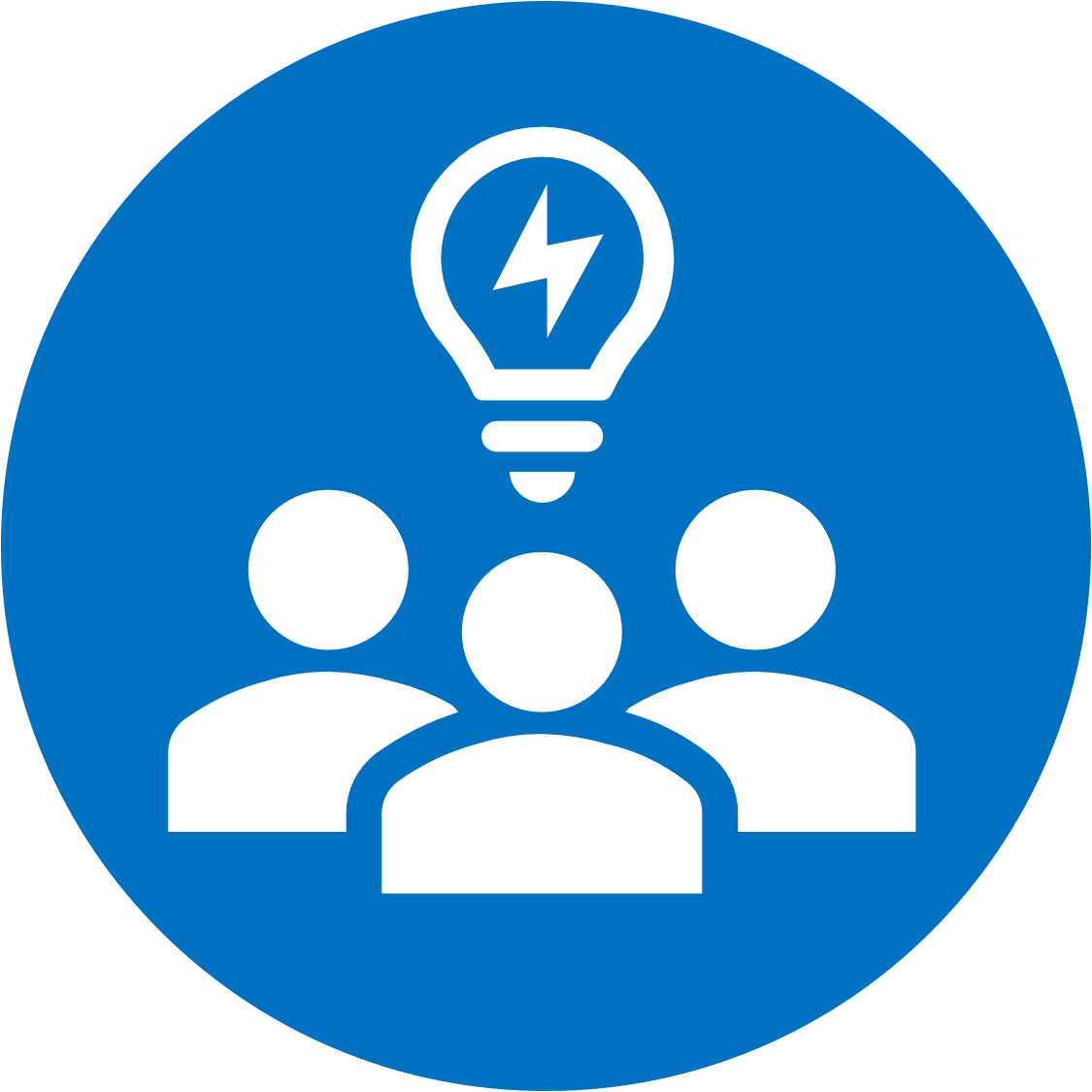 BE COLLABORATIVE
Health and Safety
Prioritizing health and safety is an integral part of everything we do. Each one of us is responsible for acting in a way that protects others and ourselves. Safe behavior is a condition of employment at MidAtlantic, and we expect the commitment of each employee to make Comfort Systems USA MidAtlantic an accident-free workplace. Each team member has the authority to stop work due to an unsafe act or condition.
People
We have a highly-skilled workforce. Our employees across our trades are the heart and soul of our company, and our ongoing success depends on attracting, retaining, and developing talented team members.
We provide opportunities for personal and professional growth and development and invest in leadership training, mentoring, and succession planning initiatives to equip our future leaders for generations to come. We have created in-house training courses specific to leadership, communication, relationship management, diversity and inclusion, ethics and conduct in the workplace, and many more key competencies for our employees' development.
Comfort Systems USA MidAtlantic is committed to the professional development of our team members. We conduct comprehensive training programs for our 200+ employees that encompass a broad range of subjects, including:
Superintendent Academy
Project Management Academy
Advanced Construction Academy
Virtual Construction (BIM)
Lessons in Leadership
Our Communities
We believe in making a positive difference in people's lives and maintaining the health and welfare of the communities where we live and work. We promote, encourage, and support a diverse range of corporate social responsibility activities. Our employees' involvement in the many initiatives we support is integral to the success of our impact in the communities where we operate.
Energy Efficiency
We believe that the work we perform to optimize and upgrade systems and to enable wise controls allows Comfort Systems USA MidAtlantic to optimize energy use and fundamentally reduce our nation's carbon footprint.
At Comfort Systems USA, our emphasis on environmental stewardship and improving productivity drives our efforts to become more energy efficient. Replacing an aging building's existing systems with modern, energy-efficient systems significantly reduces a building's energy consumption and carbon footprint while improving cost, air quality, and overall system effectiveness.
Comfort Systems USA MidAtlantic is committed to developing and adopting leading technologies. We are improving productivity by increasing the use of innovative techniques in prefabrication, project design and planning, as well as in coordination and production methods. We have invested in the refinement and adoption of prefabrication practices. Our additional investments in design and building information modeling enable us to collaborate with our customers to achieve reliable and energy-efficient construction outcomes and to eliminate unnecessary waste.
We work to identify, develop, and implement new materials, products, and methods that can achieve greater productivity and more efficient and sustainable outcomes. Above all, we have concluded that as technology develops in our industry, the fundamental prerequisite for leadership in adopting such opportunities is the quality, accuracy, and buildability of our designs.
Accordingly, we have invested in the experts, training, and internal and external knowledge transfer to ensure that we are properly scaling, achieving true buildability, and continuously improving our design capabilities to meet our customers' evolving requirements.
Comfort Systems USA MidAtlantic was founded in 1970 and over the past 50+ years has become an industry leader in the South Central VA & North Central NC markets. Comfort Systems MidAtlantic is based in South Boston, VA and became a member of the Comfort Systems USA family of companies in 1998.