What We Do
Building Services
At Comfort Systems USA, we believe customer experience MATTERS.
Comfort Systems USA MidAtlantic is a premier maintenance and service provider for HVAC, mechanical, and plumbing systems. A partnership with Comfort Systems USA means continuous support for our customers' buildings and facilities. A customized maintenance program helps you optimize equipment performance and maintain design efficiency for your building systems including HVAC, mechanical, plumbing, and building controls.

By choosing Comfort Systems USA MidAtlantic as your trusted advisor, you gain:
Enhanced indoor air quality (IAQ)
Improved employee or tenant experience, comfort, and productivity
Protection of your investment
Optimized building and equipment operations
Increased uptime for system reliability
Minimized energy consumption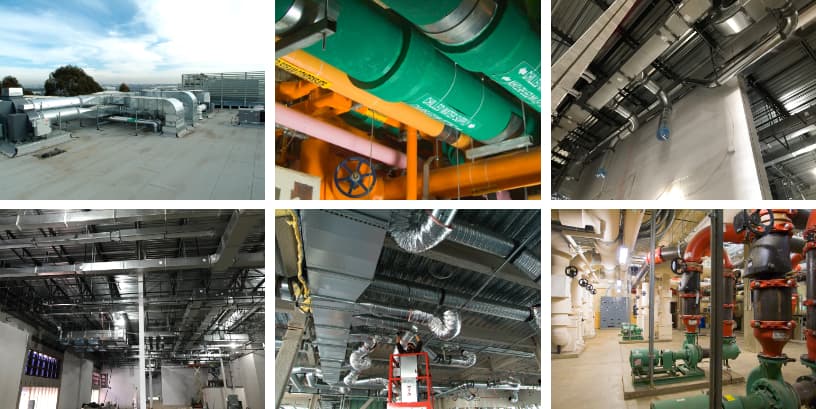 Ready to see your project completed to your specifications?